About PT LEGATO INTERNASIONAL
PT Legato Internasional is an Indonesian-run company committed to providing quality brass and woodwind instrument repair services without the high prices charged by technicians in neighbouring countries.
All the tools used by PT Legato Internasional for repair work are imported from the United States.
PT Legato Internasional employs the latest repair technology. This includes powerful neodymium magnets capable of removing dents from brass instruments at a fraction of the cost using traditional methods.
Our technicians are based in Medan, North Sumatra, but we regularly service and repair brass and woodwind instruments from across the archipelago. If you have any suggestions about how we can serve you better, please contact us.

The manager is Mr Yunus Marbun. Singapore-based author and brass specialist Dr Bruce Gale writes the "Repair Tips" section of this website and provides technical assistance on a voluntary basis.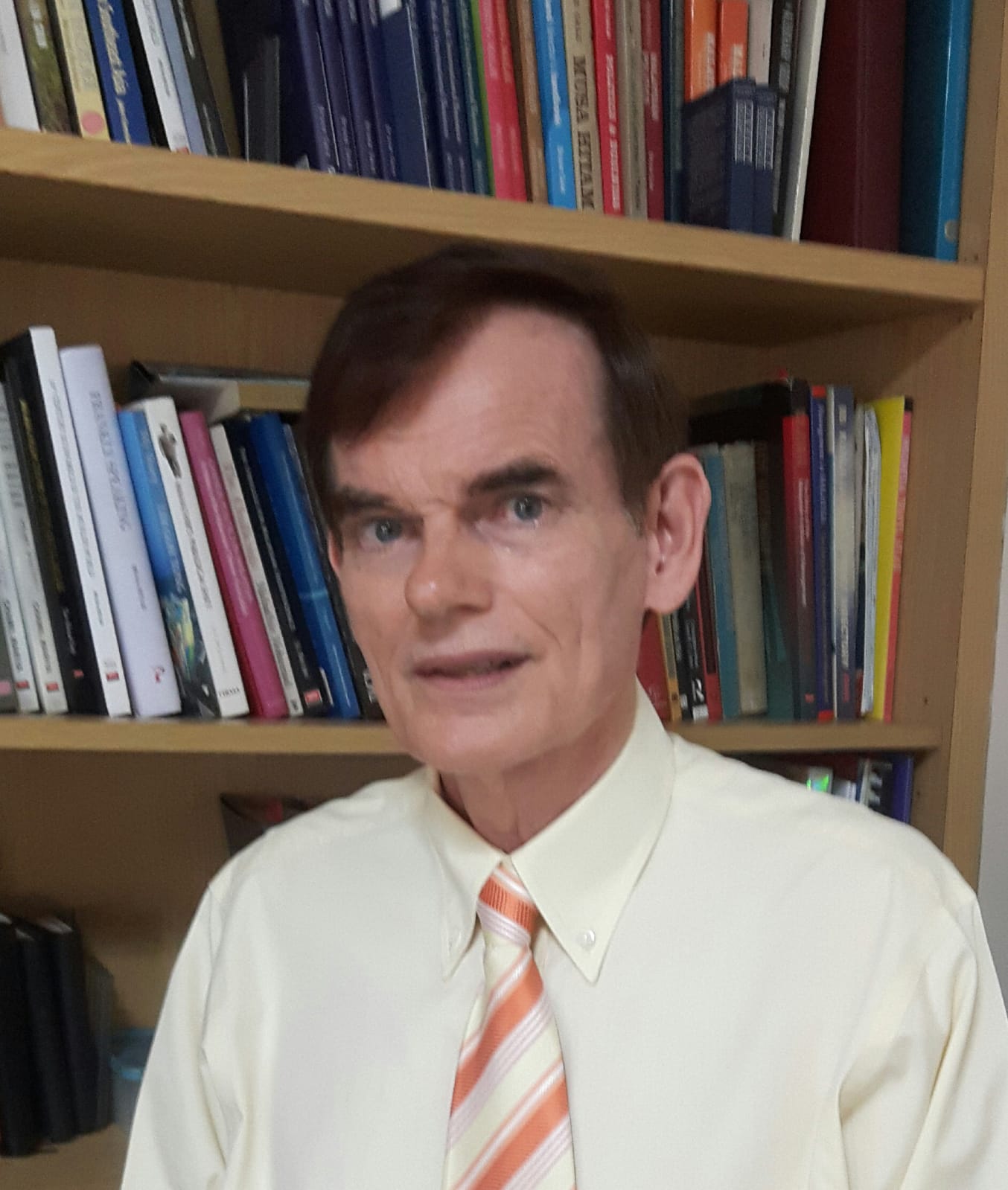 Bruce Gale - Technical Support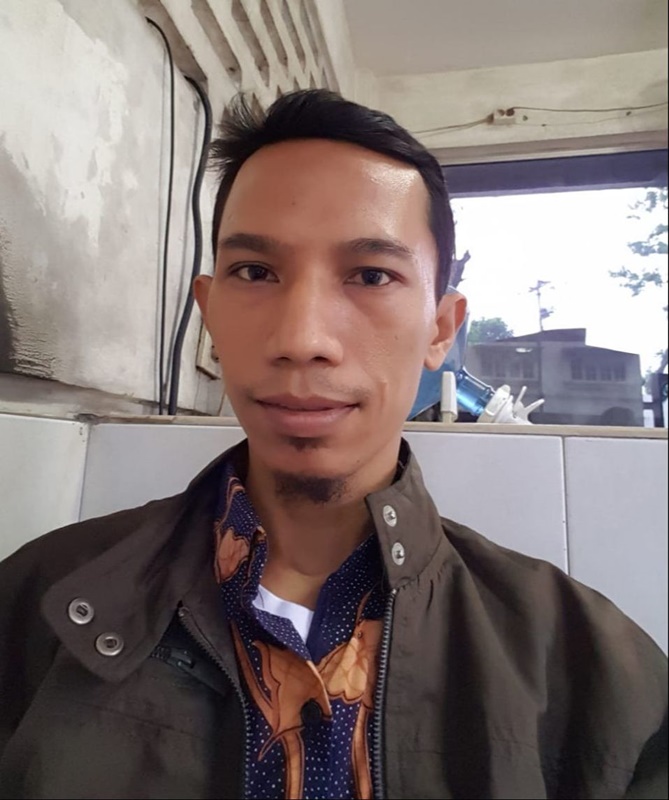 Yunus Marbun - Manager
Discover what else we do
Click on the "learn more" button to find out about the other music activities the founders are involved in.